Coaching & Mentoring
We have two distinct offerings:
Career Coaching
Whether the job you once enjoyed is no longer meeting your needs, or you are unhappy because of a company takeover or a change of top management.
Or your own circumstances have changed and you find yourself redundant after many years in a job you enjoy.
We offer group sessions for times when companies are having to make clusters of people redundant, or individual face to face sessions for those looking to move on of their own volition.
As recruiters, we understand what employers are looking for and can help you to stand out as the best candidate.
It gives us the insight to be able to advise and guide you, and you may well find that spending quality time with one of our experienced coaches is the catalyst you need to discover your next great job.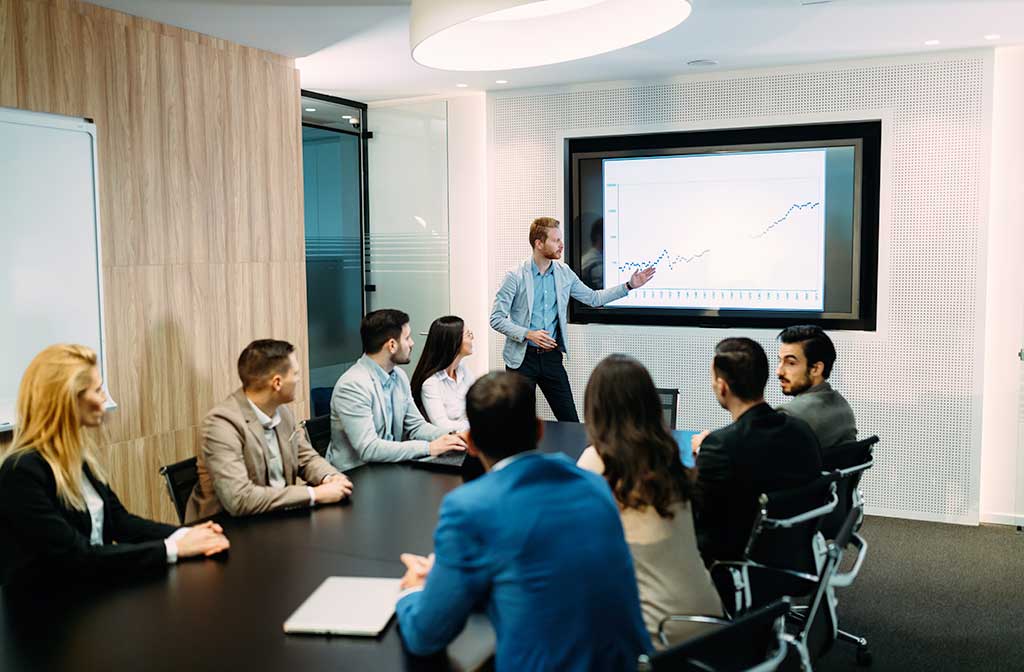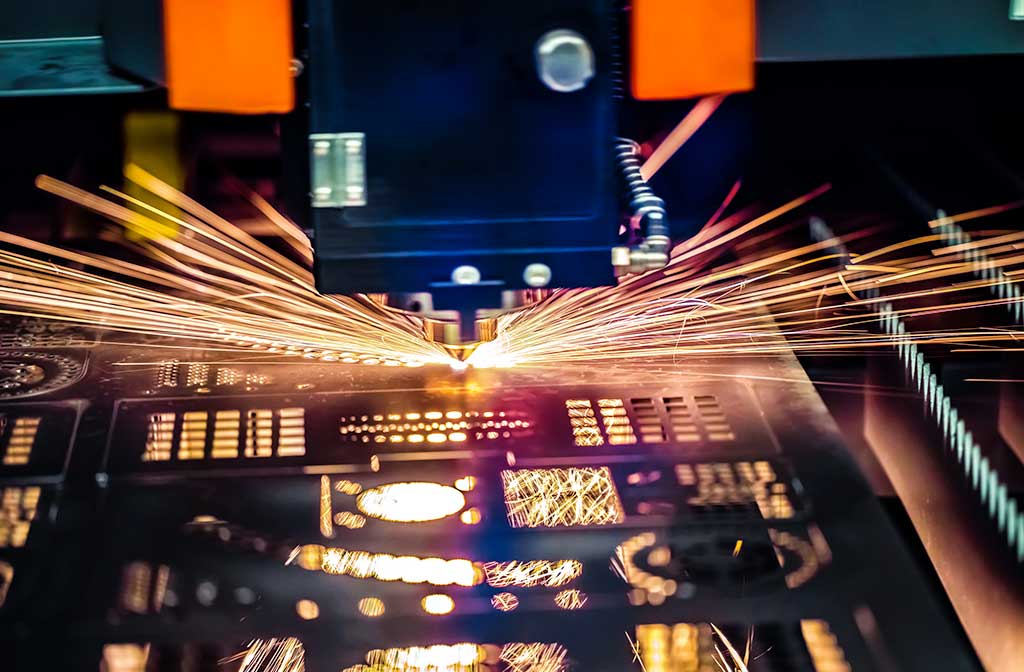 Executive Coaching
We will challenge you and enable you to reach your fullest potential, to lead without limits and to fulfil your personal and professional goals.
We do this by balancing a human approach with tough accountability, brutal honesty, good humour and full confidentiality.
We only work with clients who can afford to invest in themselves and want to see results – you should be on a six figure package, looking to improve and be prepared to put in the work – whinging and whining is not allowed !!
We'd Love To Hear From You
Our consultancy provides quick, confidential cost effective solutions to the resourcing problems of a large and diverse client base throughout Europe.
Our consultants have experience within contingency database resourcing, search, recruitment advertising and assessment and have operated at all levels within a variety of disciplines.